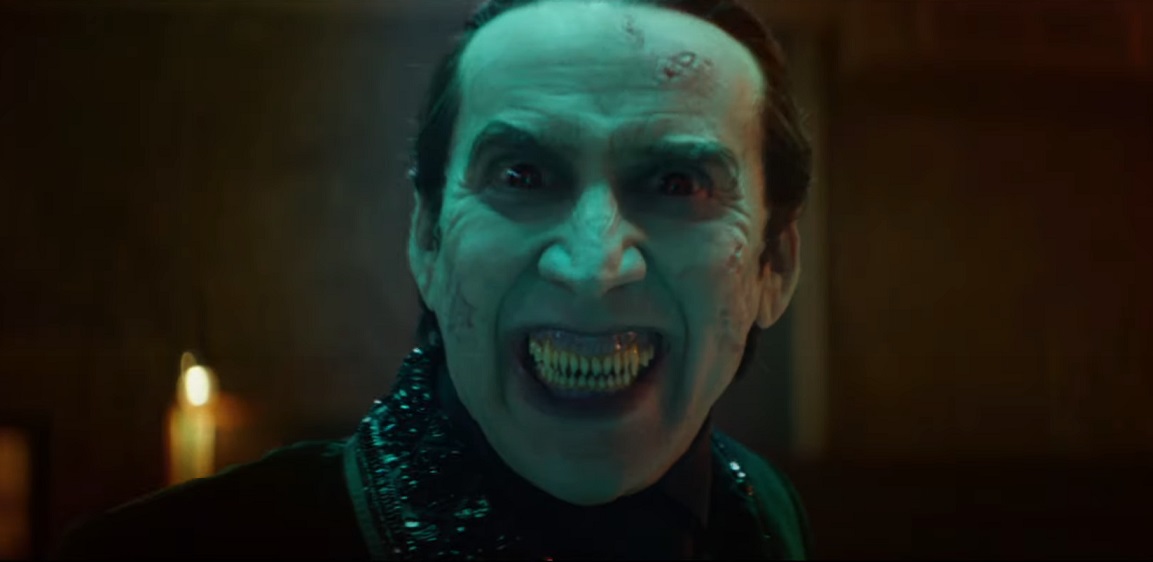 RENFIELD : Un trailer final qui fout la hype !
Universal vient de dévoiler le trailer final de Renfield qui en dévoile davantage sur Nicolas Cage en Dracula et les super pouvoirs de Nicholas Hoult (Mad Max Fury Road, Le Menu) en Renfield .
Pour rappel le métrage qui se centrera sur le personnage de Renfield, serviteur du maitre des ténèbres, se dévoile donc avec un Nicholas Hoult bien plus proche d'un super méchant d'un comic-book dans le monde contemporain que de la version gothique du personnage.
Renfield est basé sur une idée de Robert Kirkman le créateur de The Walking Dead et réalisé par Chris McKay (The Tomorrow War, LEGO Batman Movie).
Le film aura également a son casting Awkwafina (The Farewell, Shang-Chi and the Legend of Ten Rings), Ben Schwartz (Sonic, The Afterparty) et Adrian Martinez (The Secret Life of Walter Mitty, Focus)
Ryan Ridley (Rick and Morty) a écrit le script final de Renfield.
Sortie en salle le 31 Mai.